In a new white paper, the Cardea Project at Linux Foundation Public Health demonstrates a complete, decentralized, open source system for sharing medical data in a privacy-preserving way with machine readable governance for establishing trust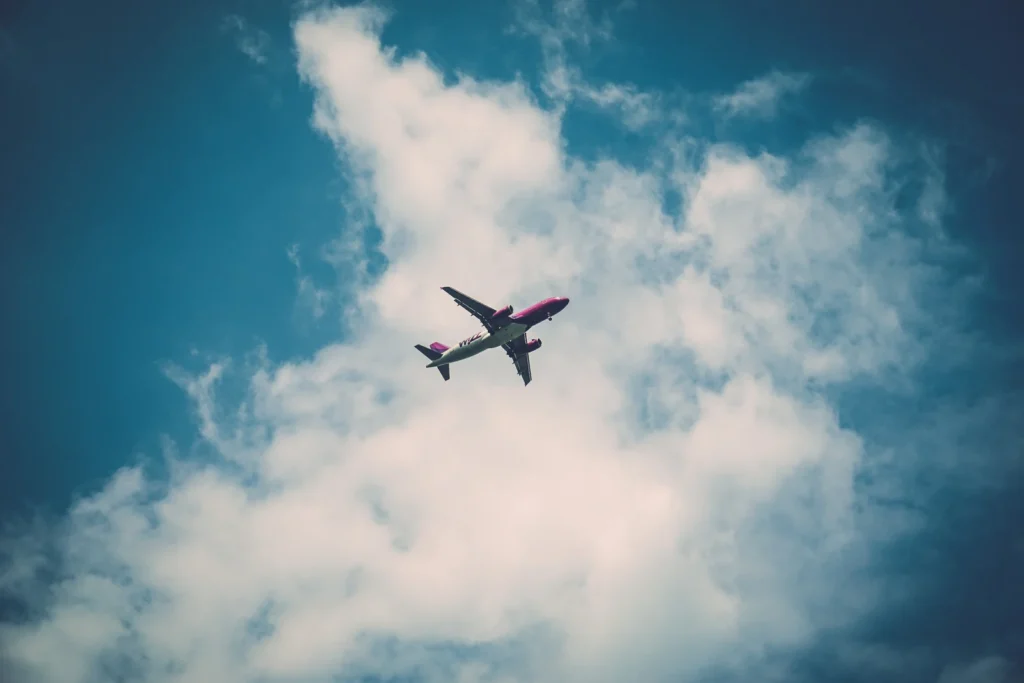 The Cardea Project began as a response to the global Covid-19 pandemic and the need for countries and airlines to admit travelers. As Covid shut down air travel and presented an existential threat to countries whose economies depended on tourism, SITA Aero, the largest provider of IT technology to the air transport sector, saw decentralized identity technology as the ideal solution to manage a proof of Covid test status for travel.
With a verifiable credential, a traveler could hold their health data and not only prove they had a specific test at a specific time, they could use it—or a derivative credential—to prove their test status to enter hotels and hospitality spaces without having to divulge any personal information. Entities that needed to verify a traveler's test status could, in turn, avoid the complexity of direct integrations with healthcare providers and the challenge of complying with onerous health data privacy law.
Developed by Indicio with SITA and the government of Aruba, the technology was successfully trialed in 2021 and the code specifically developed for the project was donated to Linux Foundation Public Health (LFPH) as a way for any public health authority to implement an open source, privacy-preserving way to manage Covid test and vaccination data. The Cardea codebase continues to develop at LFPH as Indicio, SITA, and the Cardea Community Group extend its features and applications beyond Covid-related data.
On May 22, 2022 at the 15th KuppingerCole European Identity and Cloud Conference in Berlin, SITA won the Verifiable Credentials and Decentralized Identity Award for its implementation of decentralized identity in Aruba.

The new white paper from the Cardea Project provides an in-depth examination of the background to Cardea, the transformational power of decentralized identity technology, how it works, the implementation in Aruba, and how it can be deployed to authenticate and share multiple kinds of health data in privacy-preserving ways. As the white paper notes,
"…Cardea is more than a solution for managing COVID-19 testing; it is a way to manage any health-related process where critical and personal information needs to be shared and verified in a way that enables privacy and enhances security. It is able to meet the requirements of the 21st Century Cures Act and Europe's General Data Protection Regulation, and in doing so enable use cases that range from simple proof of identity to interoperating ecosystems encompassing multiple cloud services, organizations, and sectors, where data needs to be, and can be, shared in immediately actionable ways.

Open source, interoperable decentralized identity technology is the only viable way to manage both the challenges of the present—where entire health systems can be held at ransom through identity-based breaches—and the opportunities presented by a digital future where digital twins, smart hospitals, and spatial web applications will reshape how healthcare is managed and delivered."
The white paper is available here. The community development group meets weekly on Thursdays at 9:00am PST—please join us!
---