Public health is not a competition
Everyone wins when we collaborate and share knowledge together. The LFPH Public Health Advisory Council is a place for Public Health Authorities (PHAs) and their partners to collaborate on the use of open source software to combat epidemics and all phases of PHA's activities.
That is why we welcome involvement from all public health authorities, no matter which county, state, province, or country you come from, and whether or not you're using LFPH technology. Starting in 2020, LFPH helped PHAs deploy an exposure notification app implementing the Google Apple Exposure Notification (GAEN) APIs and vaccine credentials.
PHA members join the LFPH community to meet and work with like-minded health departments around the world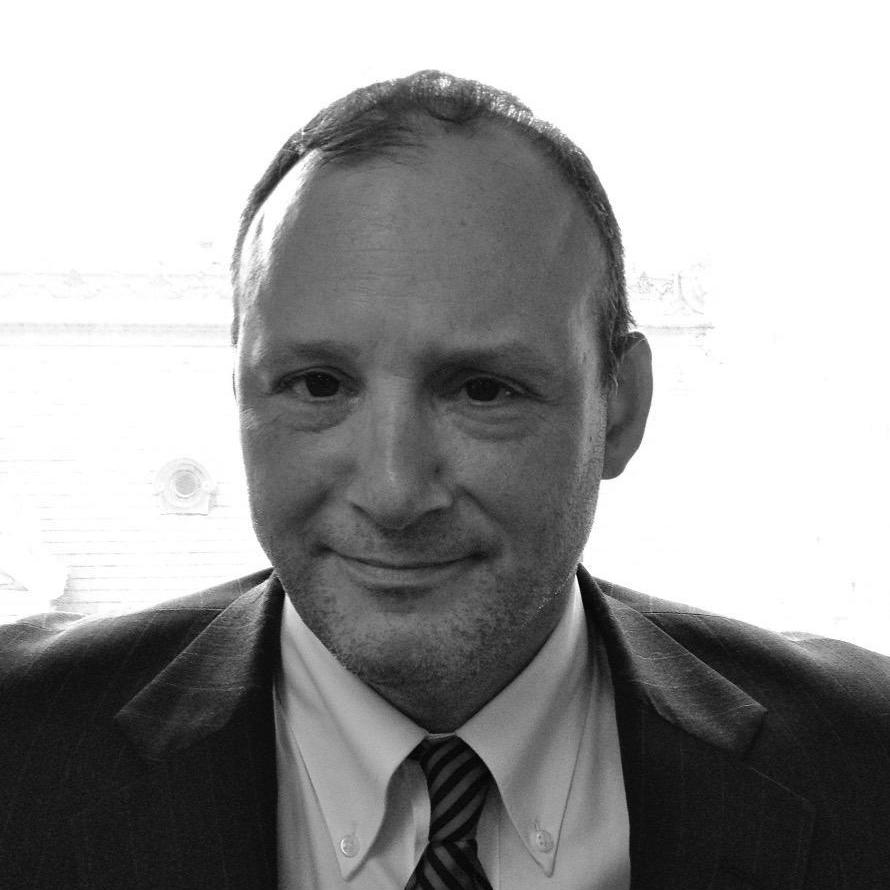 My choices before LFPH were McKinsey or vendor pitches. LFPH has provided something without financial skin in the game that I can use as a Public Health Authority.
– Mike Flowers, NJ Office of Innovation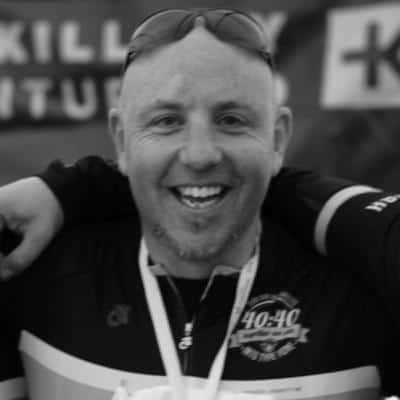 Membership has brought with it a number of benefits. The breath, depth and inter-disciplinary nature of this community is impressive. I think the engagement so far has opened people's eyes across government to the benefits of open source in particular for situations where public trust and confidence is paramount.
– Gar Mac Críosta, Health Service Executive Ireland
Get Involved
LFPH has partnered with Apple, Google, and the CDC to provide resources for jurisdictions looking to launch exposure notification tools.
Hosting the GAEN symposium, an event bringing together over 100 technologists, epidemiologists, and public health experts
Our Slack channel hosted the testing and troubleshooting community for the European Federated Gateway Service, the keysharing method for all of the EU.
Over 175 technologists and public health experts collaborate daily, getting support on exposure notification, on our Slack channel.
Measuring the impact of our exposure notification program:
21
US states and territories
25
countries from around the world
10
jurisdictions using COVID green project
2
jurisdictions using covid shield project
Getting started
We offer a number of resources for public health authorities to access the resources of LFPH. A few places to get started include:
Public Health Advisory Council

: PHAs are invited to join the Public Health Advisory Council, which meets regularly to discuss where the most urgent software needs exist. Through the council PHAs can make sure that the tools coming to market fit their needs directly and can have early access to these solutions.
Discussion Forum: Private and public channels on Slack for public health authorities to collaborate on exposure notifications and vaccine credentials.
Disease Investigation Technology Collaborative: This group shares best practices around the various technologies used in case management, investigation, and general disease tracking.