Daniela Barbosa
GM, Blockchain, Healthcare and Identity
Daniela Barbosa is the VP of World Wide Alliances for LF Public Health.
Jim St. Clair
Executive Director
Jim is the first Executive Director for Linux Foundation Public Health.
Min Yu
Program Manager
Min provides program management to scale the growth of an open source project community and to support the activities of the project governance and various committees at The Linux Foundation.
Rob Schwartz
Marketing Specialist
Rob draws on his years of experience in public health and computer science to shape LFPH's outreach and communications.
Asia Pacific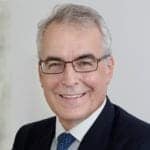 Julian Gordon
VP, Asia Pacific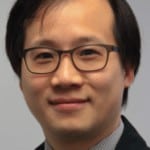 Keith Chan
Community Director, Greater China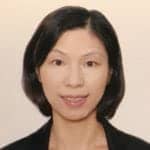 Dorothy Cheng
Marketing & PR Manager, Asia Pacific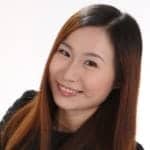 Maggie Cheung
Operations Manager, Asia Pacific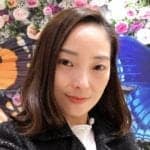 Jessie Wang
Operations Manager, China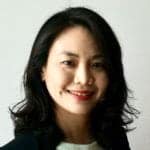 Sueyoung Chang
Ecosystem Manager, Korea