Daniela Barbosa
GM, Blockchain, Healthcare and Identity
Daniela Barbosa is the VP of World Wide Alliances for LF Public Health.
Jim St. Clair
Executive Director
Jim is the first Executive Director for Linux Foundation Public Health.
Jenny Wanger
Director of Programs
Jenny creates the tools and resources necessary to help the teams implementing LFPH apps quickly understand how to best use the technology successfully.
Lucy Yang
Community Director, COVID-19 Credentials Initiative (CCI)
Lucy facilitates the formation of strategic directions and leads operations and communications at the COVID-19 Credentials Initiative.
John Walker
Community Architect, COVID-19 Credentials Initiative (CCI)
John joined the COVID-19 Credentials Initiative from day one and has since been a co-lead for the operations and communications of the community, which has now grown to nearly 400 participants. He played an instrumental role in taking CCI into Linux Foundation Public Health.
Kaliya Young
Ecosystems Director, COVID-19 Credentials Initiative (CCI)
Kaliya is the Ecosystems Director, CCI and has this role because she is hyper-connected across the network of organizations working together on developing verifiable credentials.
Min Yu
Program Manager
Min provides program management to scale the growth of an open source project community and to support the activities of the project governance and various committees at The Linux Foundation.
Rob Schwartz
Marketing Specialist
Rob draws on his years of experience in public health and computer science to shape LFPH's outreach and communications.
Chris Abraham
Web Engineering Manager
Chris is the Web Engineering Manager at LFPH, leading maintenance and new development projects.
David A. Wheeler
Director of Open Source Supply Chain Security
David will help LFPH projects develop secure and privacy-respecting software.
Asia Pacific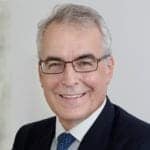 Julian Gordon
VP, Asia Pacific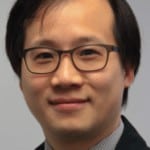 Keith Chan
Community Director, Greater China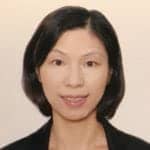 Dorothy Cheng
Marketing & PR Manager, Asia Pacific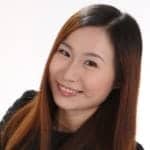 Maggie Cheung
Operations Manager, Asia Pacific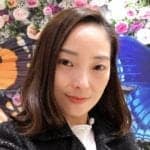 Jessie Wang
Operations Manager, China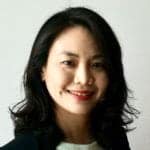 Sueyoung Chang
Ecosystem Manager, Korea