Photos of the LFPH staff for marketing and media use. For logos, please visit github.com/lfph/artwork. See the bottom of the page for bios on the leadership team.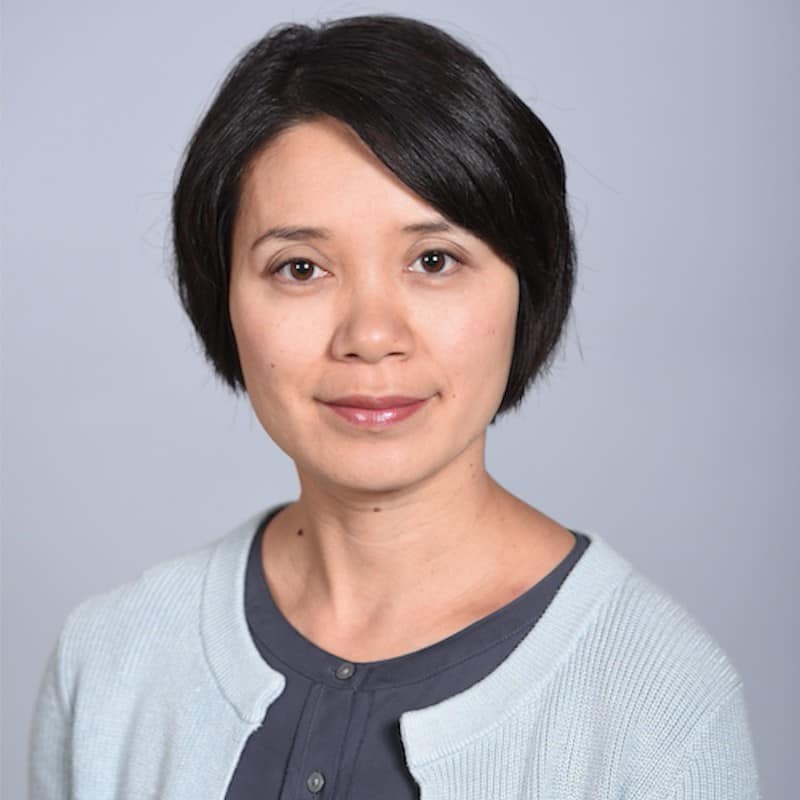 Bios
Jim St. Clair
Jim is the first Executive Director for Linux Foundation Public Health.
Prior to the Linux Foundation, Jim was the first Chief Trust Officer for Lumedic, supporting the first internationally available patient-centric identity and data exchange platform. Jim led the development of the Lumedic Exchange and harmonization of W3C verifiable credential data standards across healthcare and identity use cases. Jim worked closely to identify opportunities to leverage new developments in data standards and contribute technical advancements back to HL7, ISO, and IEEE standards development. Jim is also active in several ONC-related consent initiatives and SDOH consortia.
Jim is a 2019 and 2020 FedHealth IT 100 winner and has worked with large and small companies over the last 20 years focusing on Agile development and project management, cyber security and healthcare information technology for federal, state, and private sector organizations.
Additionally, Jim was the Senior Director for Interoperability at HIMSS, a cause-based, not-for-profit organization exclusively focused on providing global leadership for the optimal use of information technology (IT) and management systems for the betterment of healthcare.
Jim is a veteran and former naval officer, having served in both active and reserve capacityClose
Jenny Wanger
For tech audiences
Jenny Wanger co-founded the TCN Coalition, a community dedicated to creating open source exposure notification tools and apps at the beginning of the pandemic. TCN Coalition then merged in with Linux Foundation Public Health and Jenny joined the leadership team with the late open source hero Dan Kohn. Now Jenny heads up a number of different initiatives there, building community and infusing the organization with customer-centric DNA.
Prior to starting the TCN Coalition, Jenny was a product manager for SpotHero, a top-ranking app that helps people park more easier. Her years of product management experience include running the developer experience team at Arity, a startup founded by Allstate, in downtown Chicago, and consulting for companies large and small as the owner of Avenir Design.
When offline, Jenny is usually up in the mountains outside of her home in Colorado hiking and skiing with her family.
For public health audiences
Jenny Wanger is a member of the Linux Foundation Public Health leadership team, overseeing their pandemic tech projects and partnering with public health authorities around the world to develop a roadmap for additional open source technology needs within the space. She has advised over three dozen jurisdictions worldwide on best practices around exposure notification technology and helped bring some of the original exposure notification projects to life in early 2020.
She brings over ten years of experience as a product manager figuring out what customers actually need built and has an MBA from the MIT Sloan School of Management. When offline, Jenny is usually up in the mountains outside of her home in Colorado hiking and skiing with her family.